Multi­-Emmy and Grammy Award recipient, Tommy Vicari, is internationally recognized as one of Hollywood's finest recording engineers and music mixers. During a forty plus year career, he has recorded music for every aspect of the entertainment industry. Billy Preston, Prince, George Duke, Jeffrey Osborne, Philip Bailey, Quincy Jones, Barbara Streisand, Pino Daniele, Sammy Nestico and the 2015 Grammy Award winning Gordon Goodwin's Big Phat Band are just a few of the musicians he's teamed with.
His television credits include: The Oscars, Six Feet Under, The Newsroom, Angels in America. His mix for HBO's celebrated, Behind the Candelabra earned him both an Emmy and a Cinema Audio Society Award for excellence in sound mixing.
Vicari's work on feature films ranges from the Brian DiPalma cult classic, Phantom of the Paradise, to the Pixar multi ­Academy Award™ winning classics, Finding Nemo and Wall-­E. Along with longtime collaborator, Thomas Newman, Vicari worked on Road to Perdition, Little Children, Revolutionary Road, Cinderella Man, A series of Unfortunate Events, The Adjustment Bureau, Brothers, The Debt, Saving Mr. Banks, Get on Up, The Judge, Side Effects, The Help, He Named Me Malala, Bridge of Spies, Passengers, Thank You for Your Service and The Highwaymen. With composer Nicholas Britell, Vicari worked on Adam McKay's The Big Short and his HBO series Succession, Barry Jenkins' Academy Award winning Moonlight and his subsequent feature If Beal Street Could Talk, and David Michôd's upcoming Netflix feature, The King.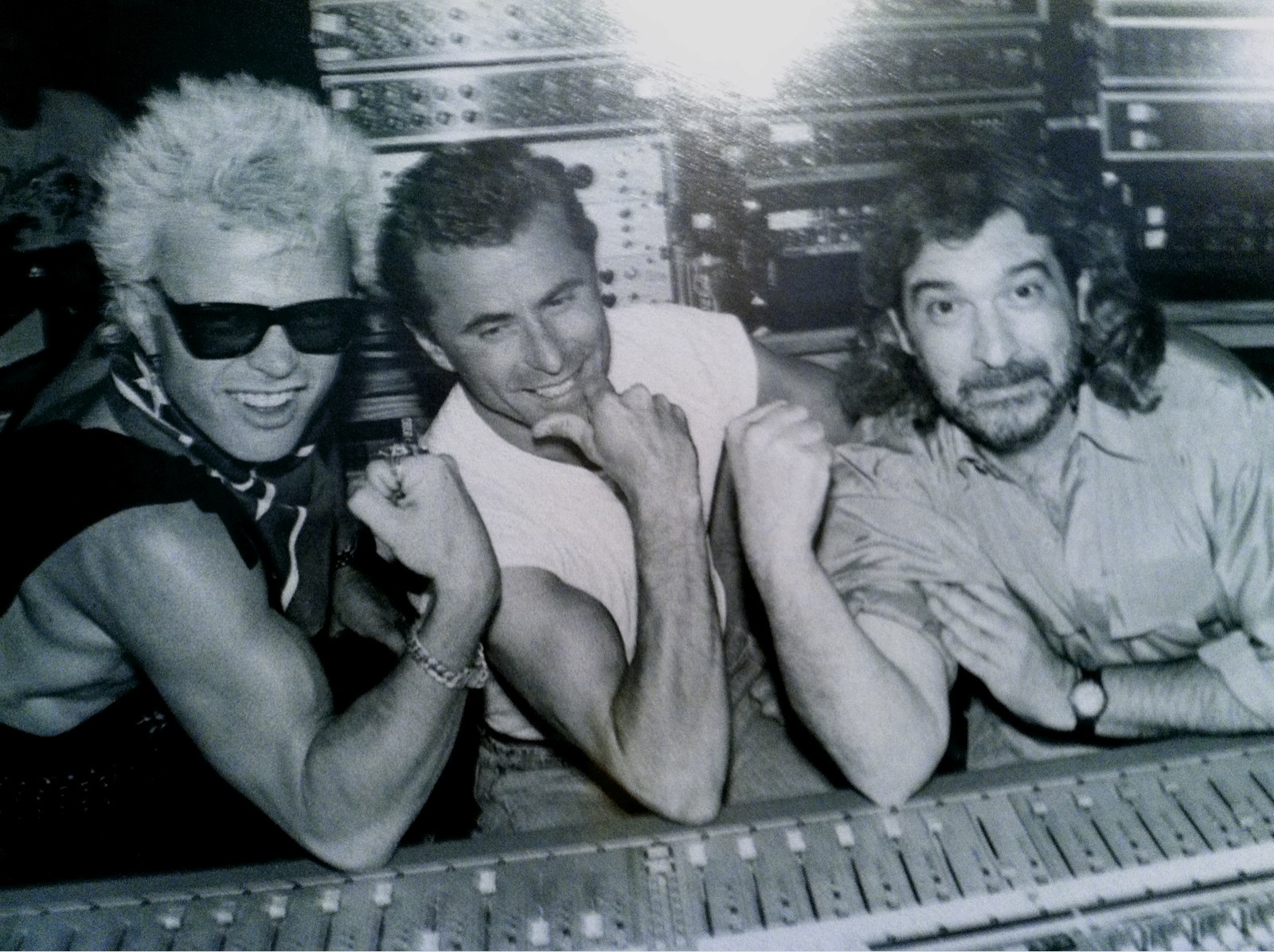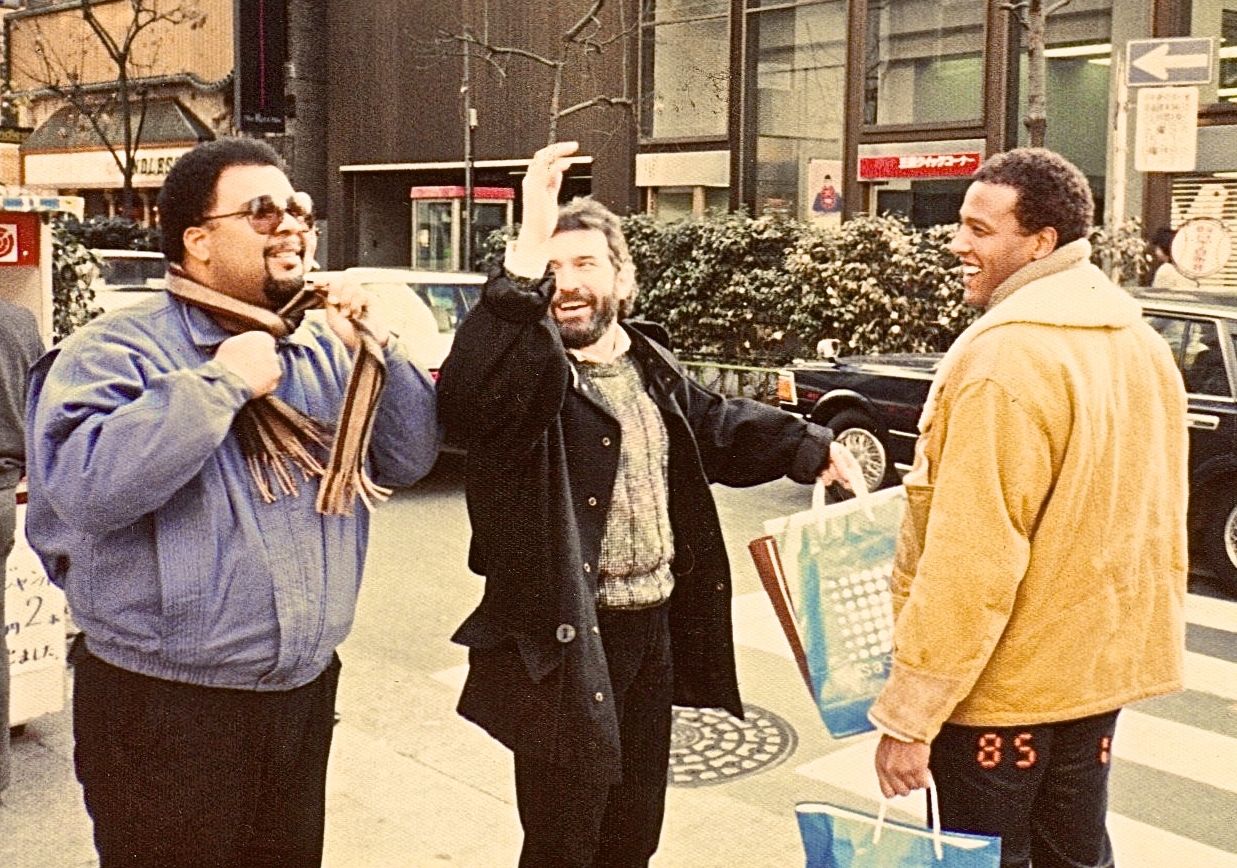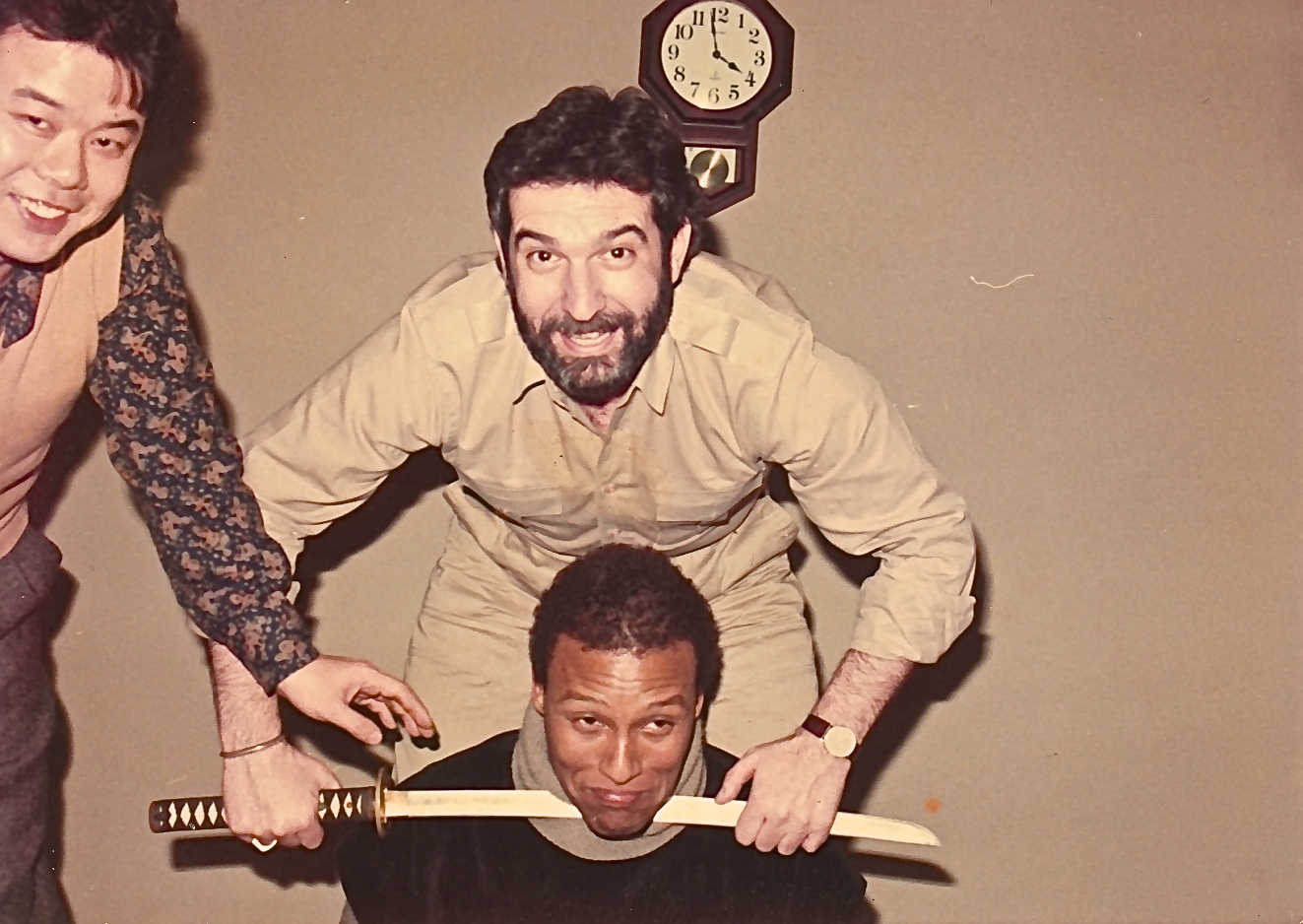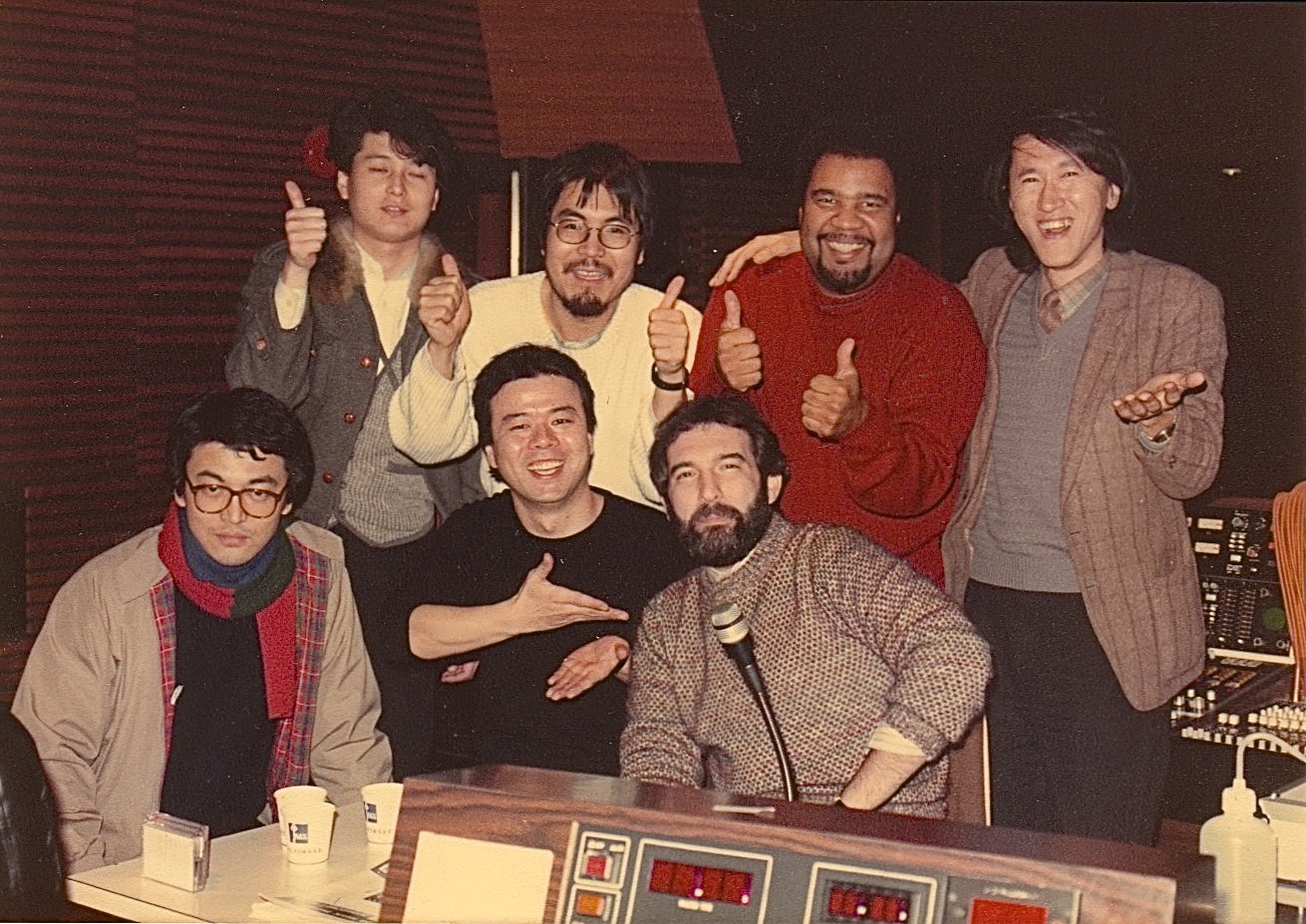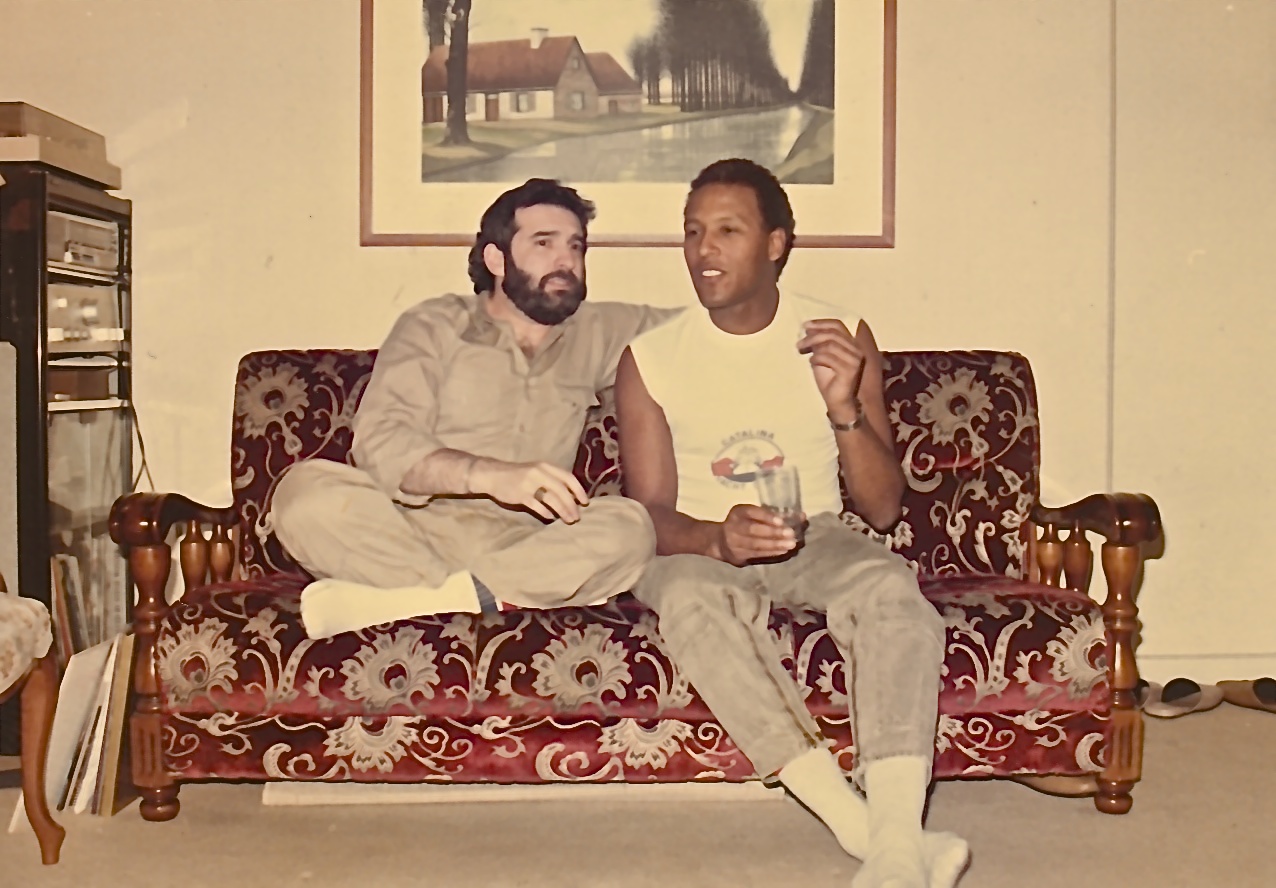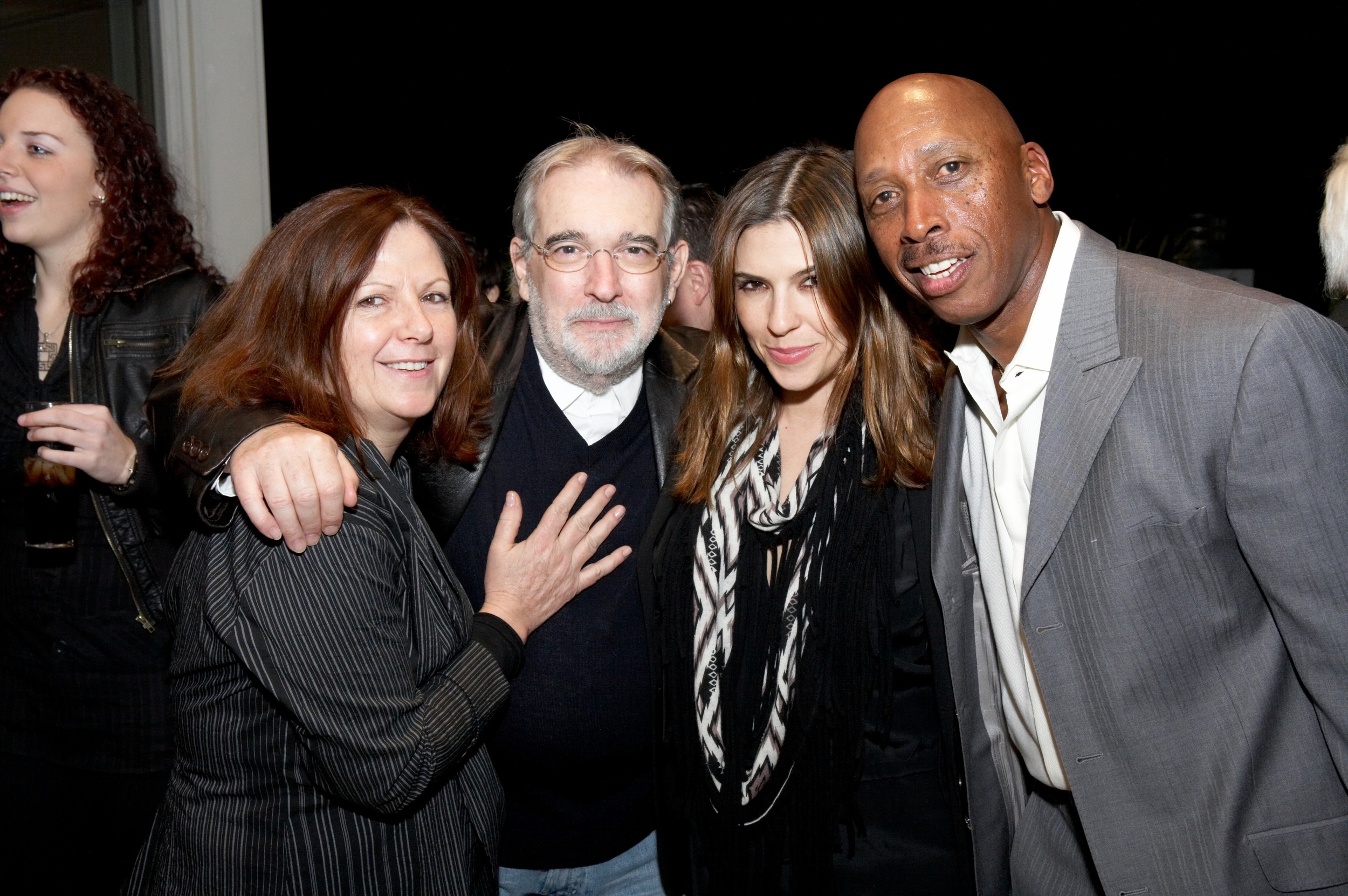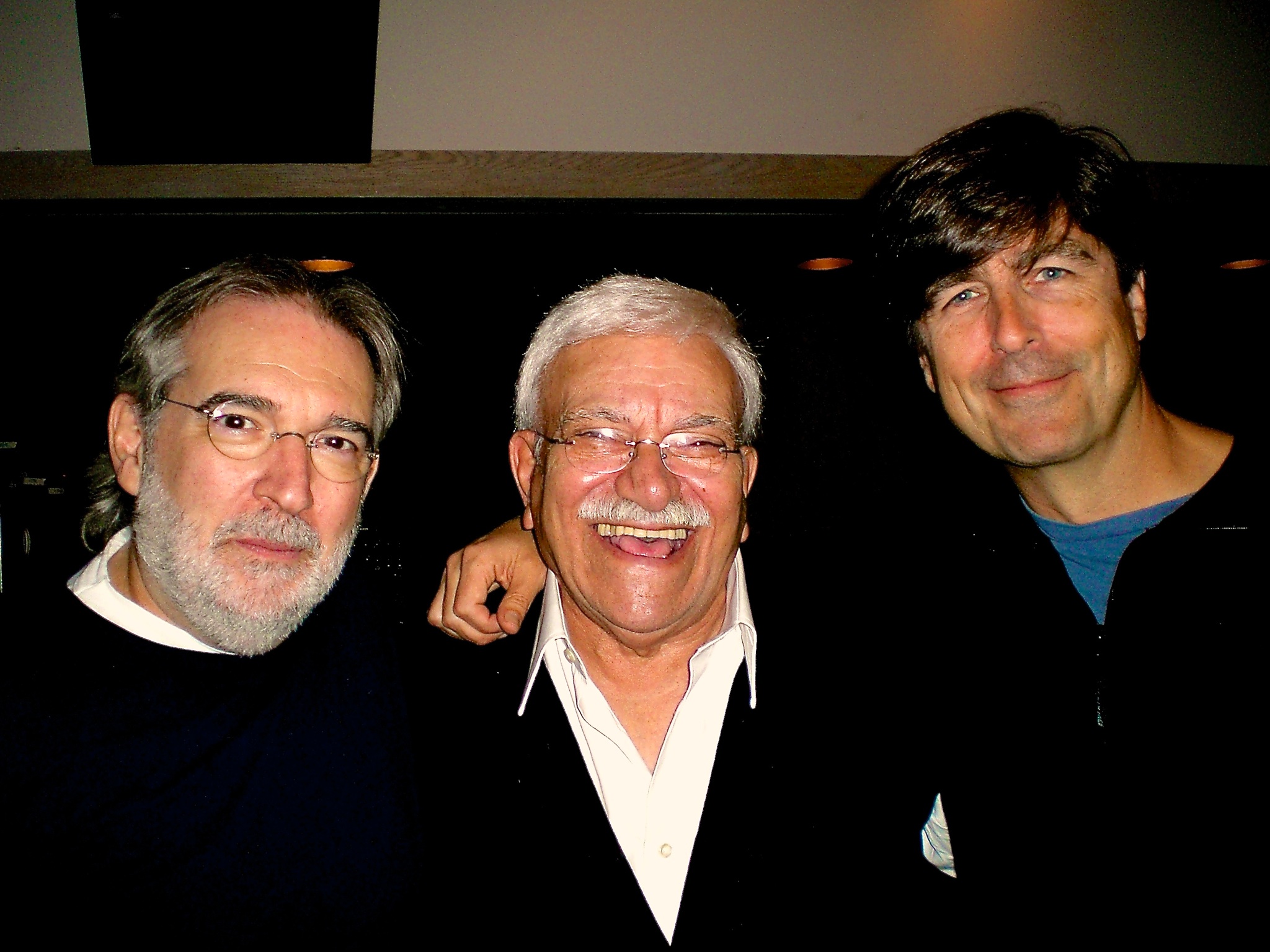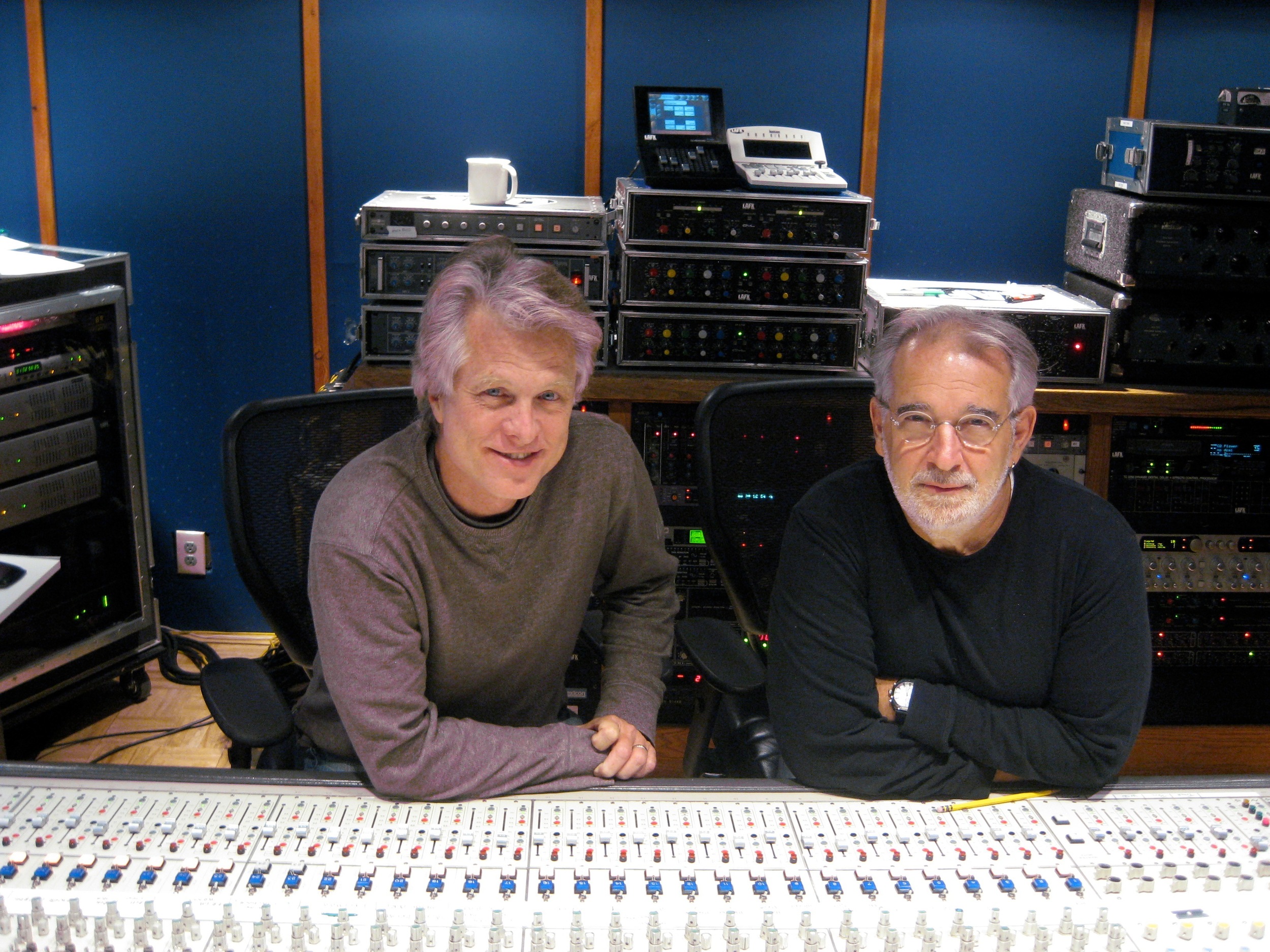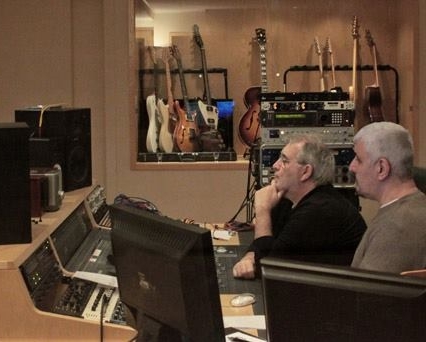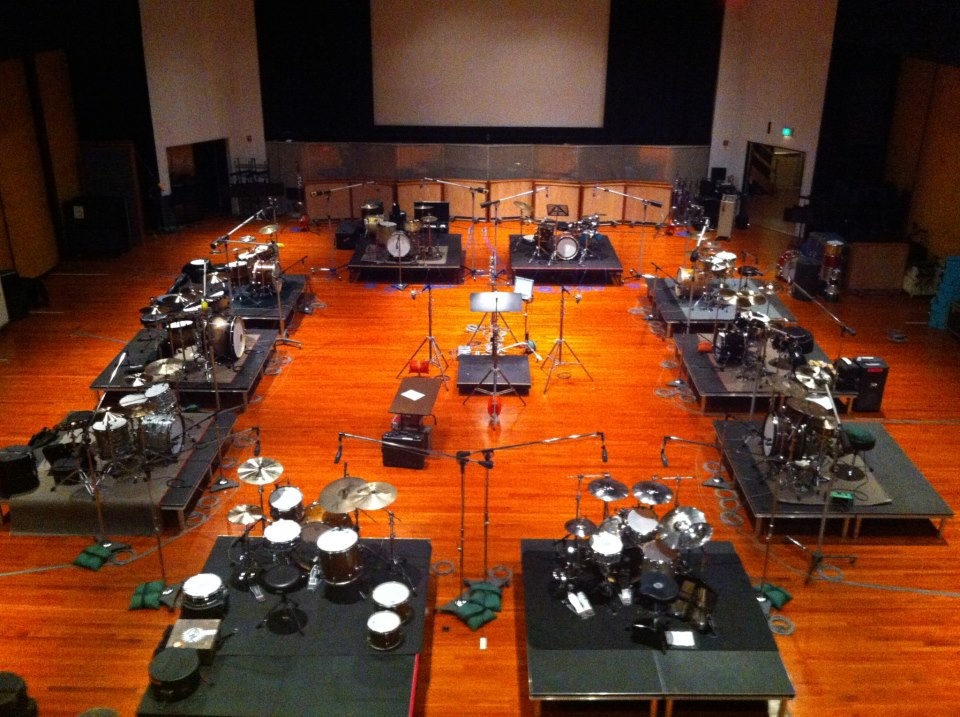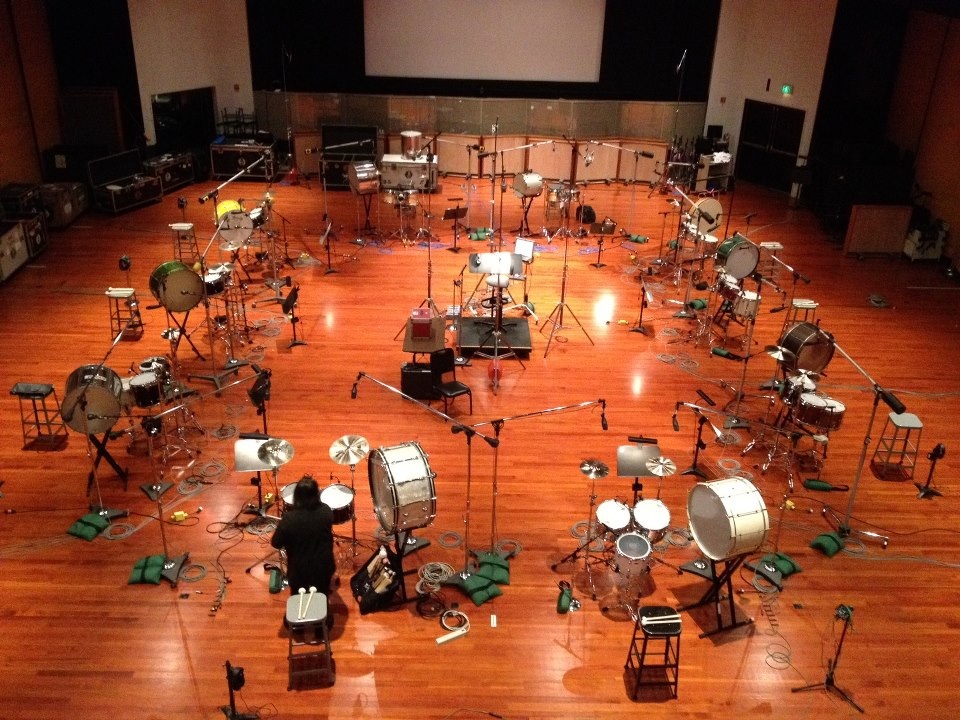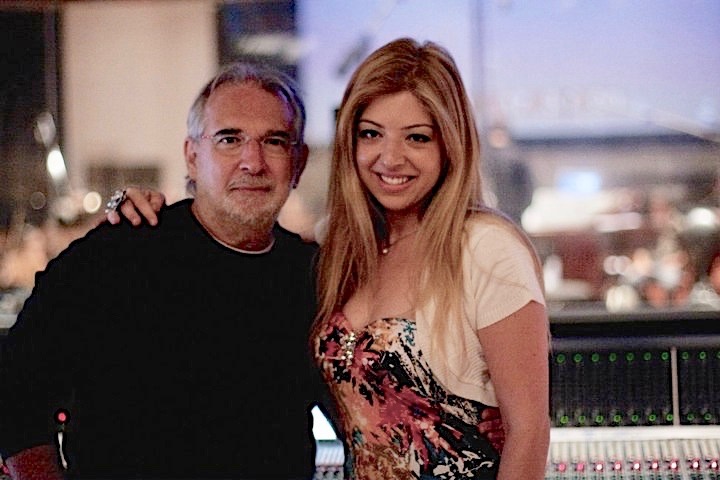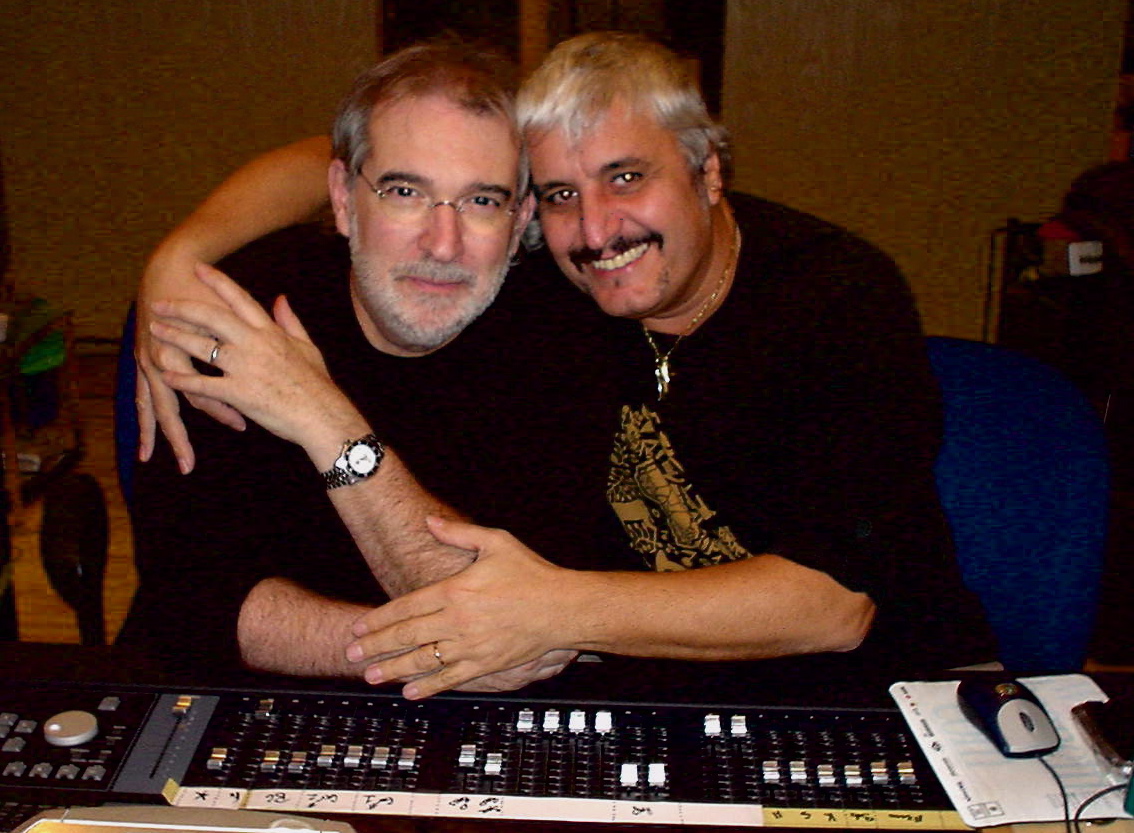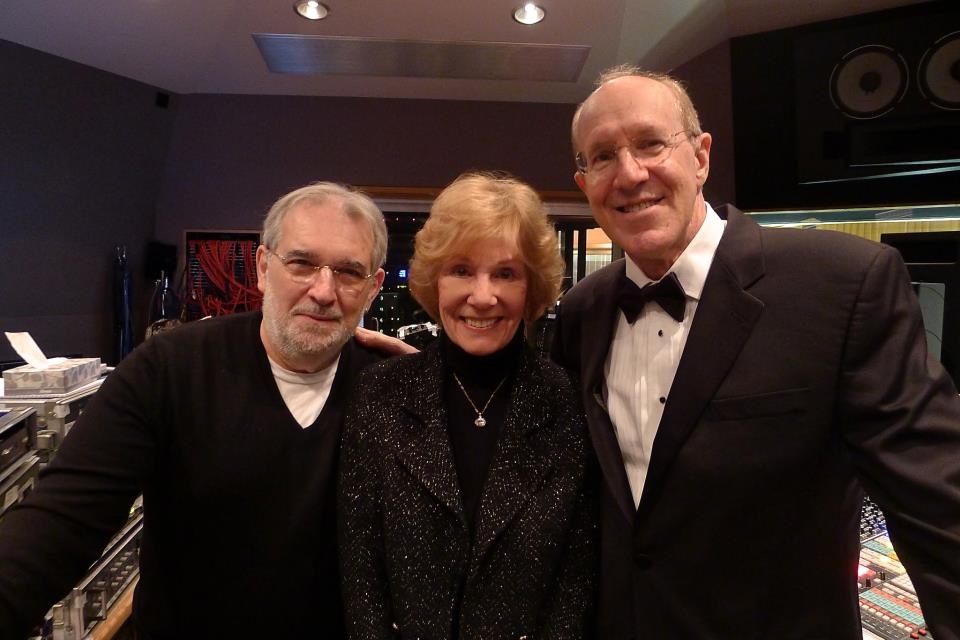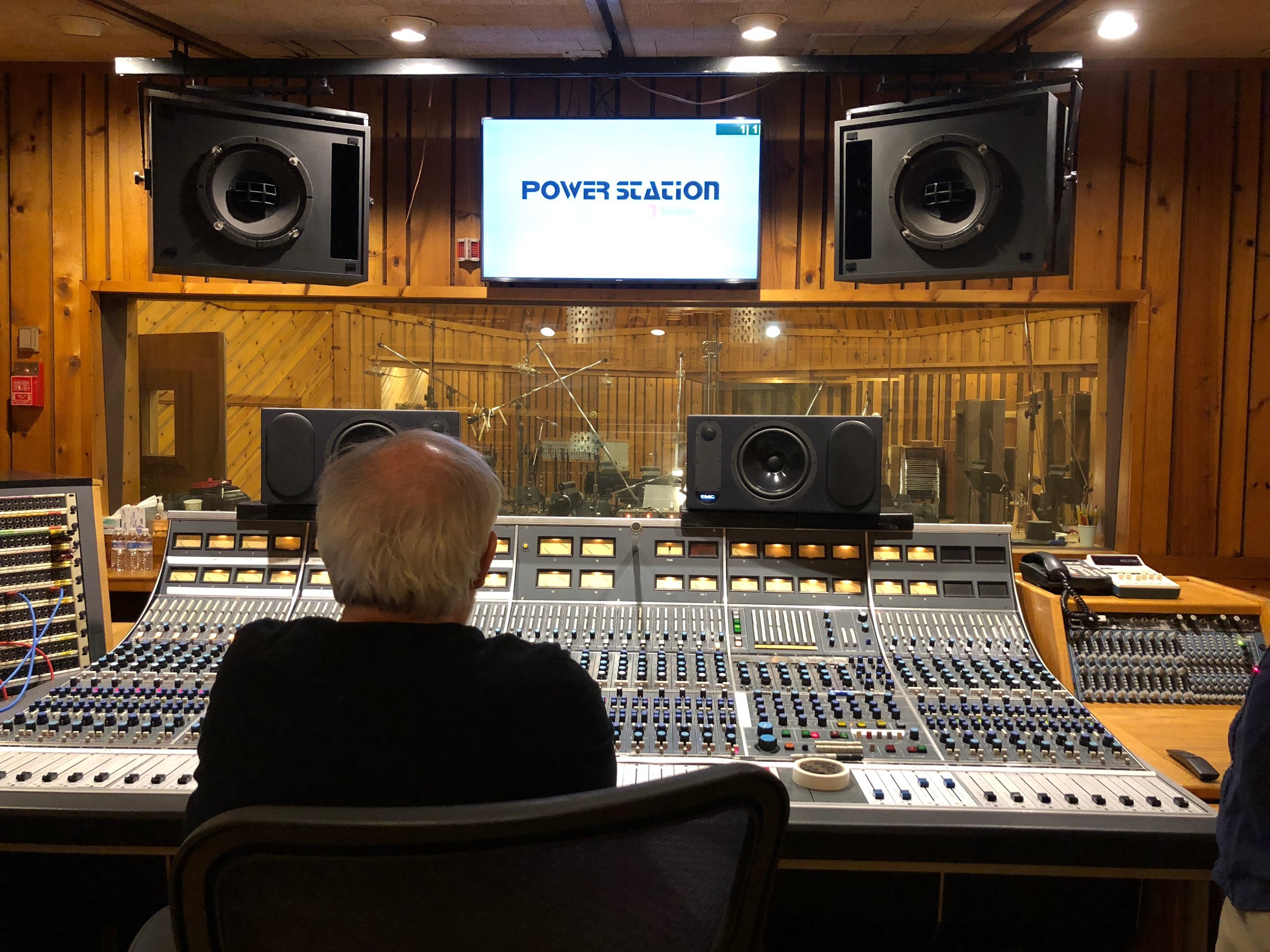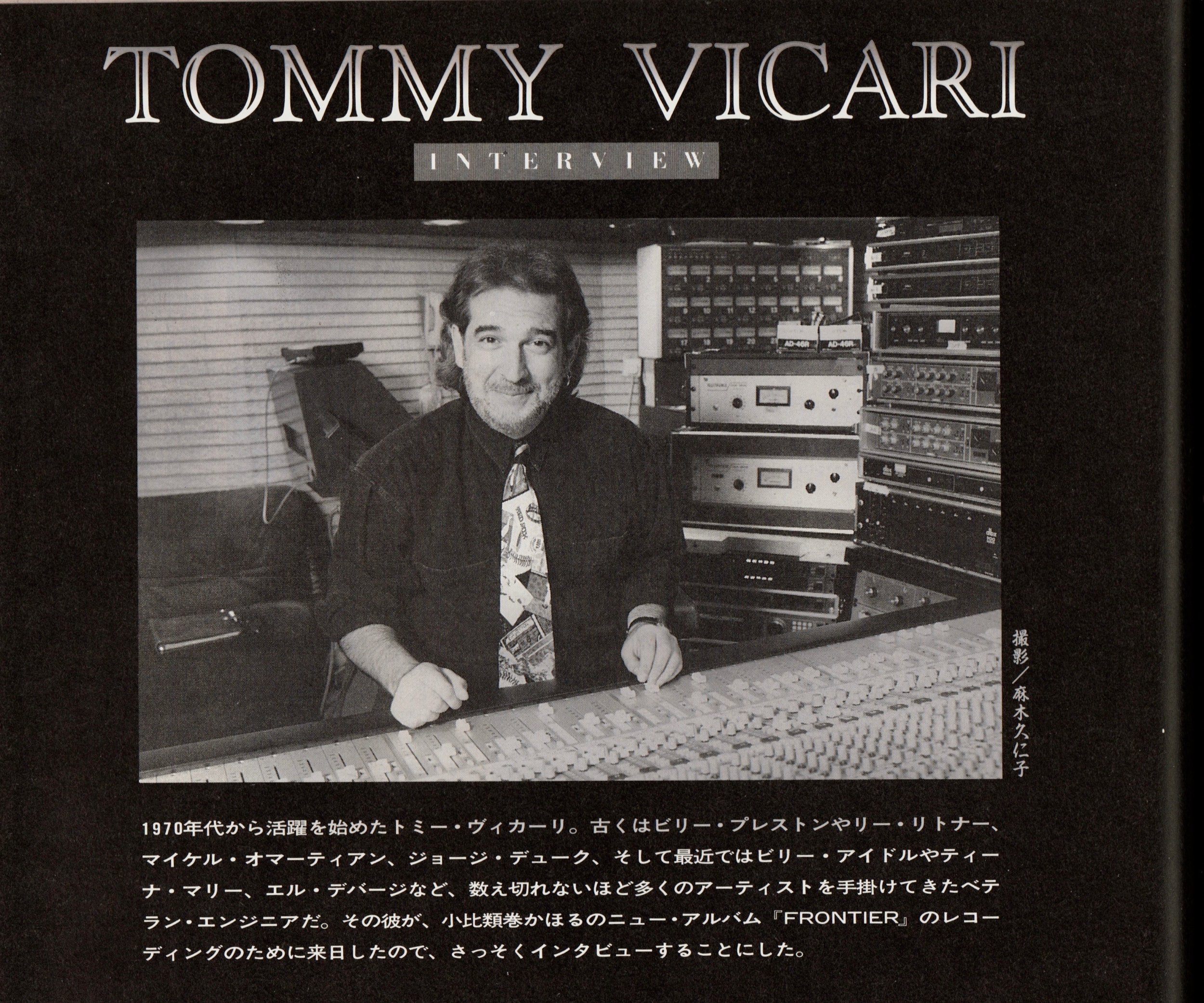 "I have stood on the shoulders of giants". ~~ Sir Isaac Newton.
From my beginning in the mail room at Capitol Records to Herb Alpert's A&M Studios, I've had the privilege to work with and learn from some of the greatest engineers in the world; Hank Cicalo, Phil Ramone, Al Schmitt, Bruce Swedien, Armin Steiner, Bruce Botnick, Ed Greene, Bernie Grundman, Dennis Sands, Mick Guzauski, to name a few. Giants Indeed!